WANT TO KNOW WHAT WE'VE DONE?
We hold the key to unlocking new audiences and the fire to reignite existing fans.
From the biggest brands in the world, to fast growing start-up's in sports, fashion, technology, gaming, travel, drinks, motorsports, lifestyle, we enable brands to unlock and connect to their desired audience.
Every client is different, has different goals and needs, that's why we implement tailor-made, creative and influencer marketing strategies for any brand or campaign we work on. We do what's right for you and our campaigns are built to make an impact on your business goals.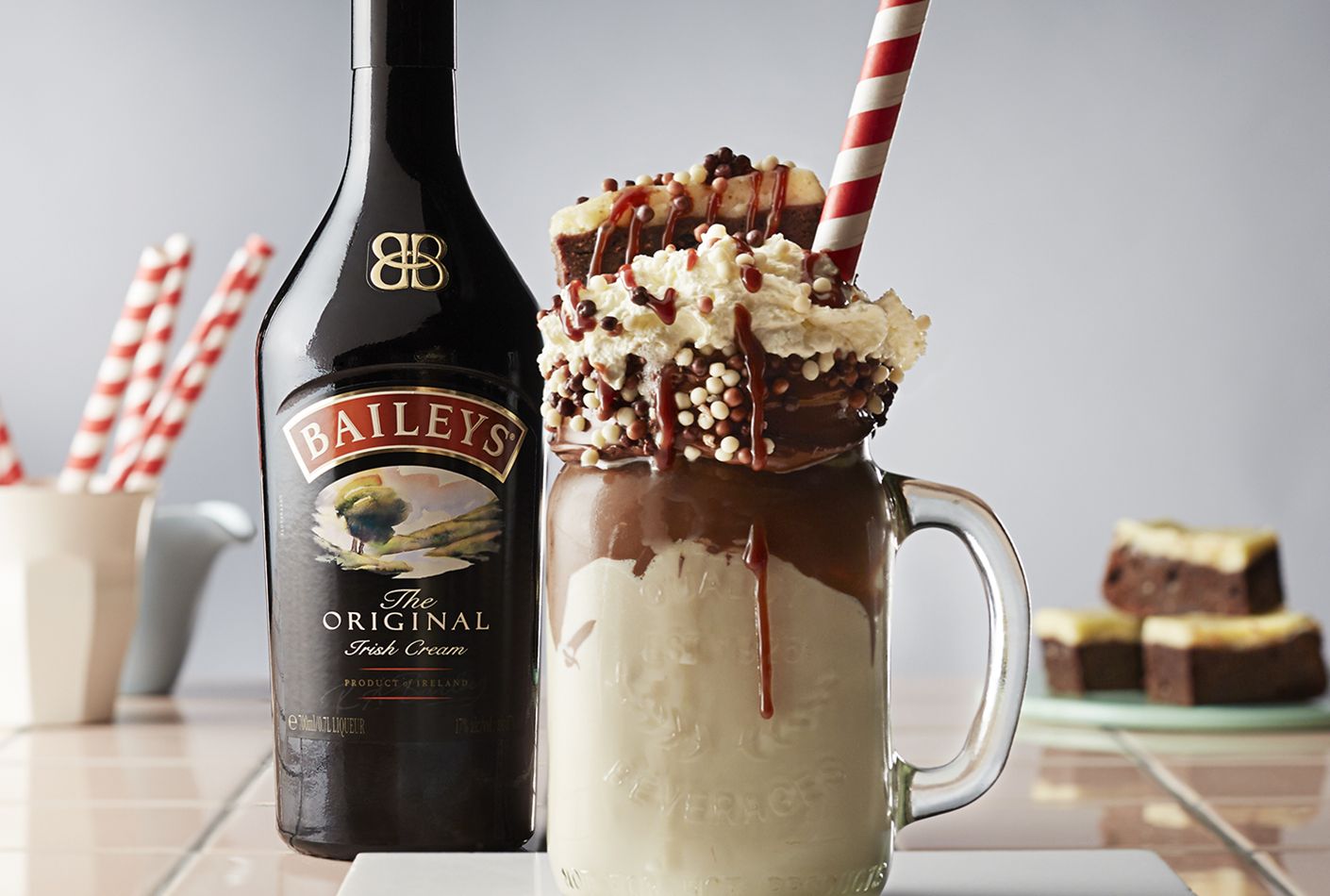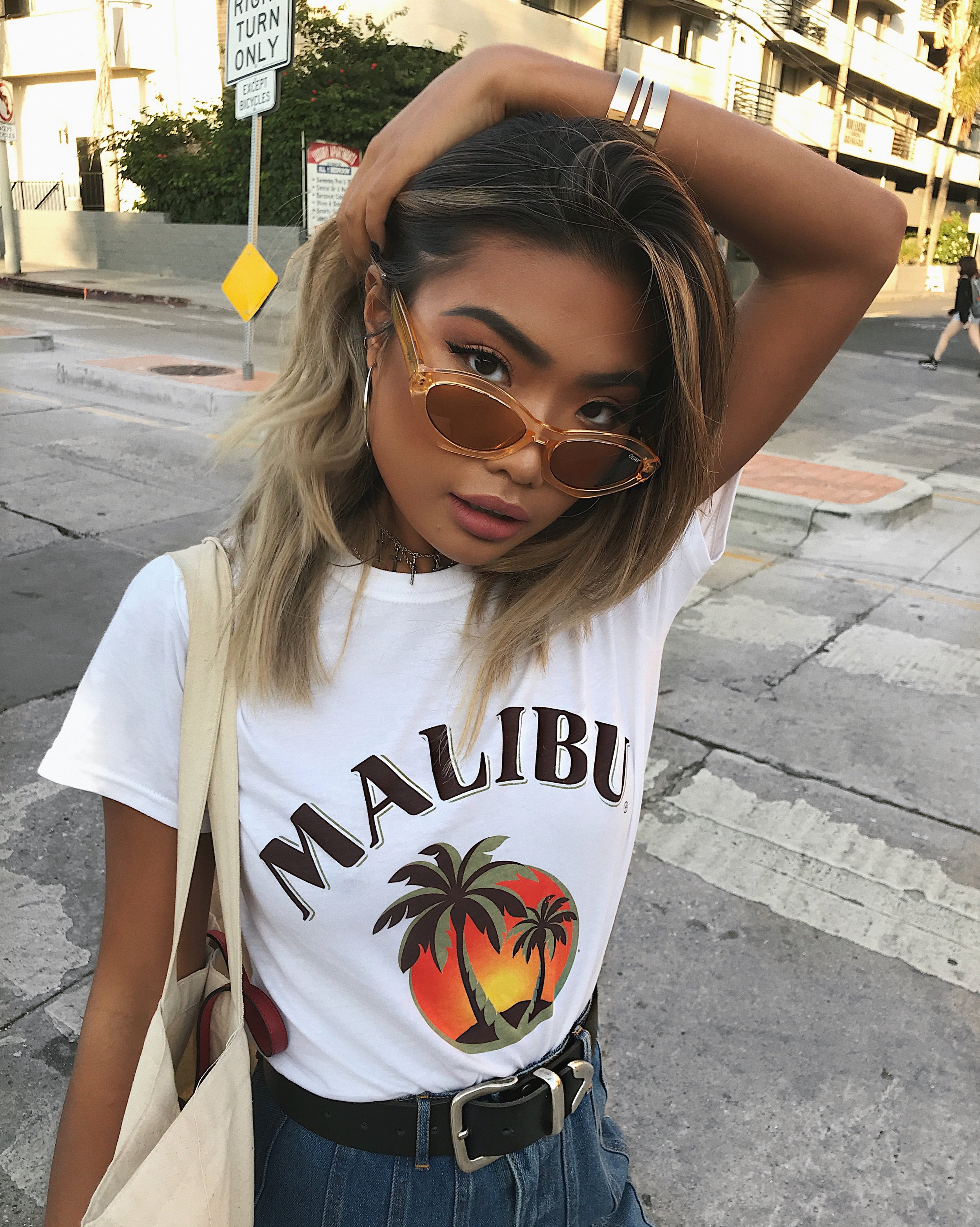 Delivering real results...
Having run thousands of Influencer Marketing campaigns globally, for brands in almost every vertical - large and small, we deliver real results on social media, that will outperform traditional channels. . We're big into the data, we offer guaranteed results, going deeper into engagement and understanding how we are impacting your bottom line.
What are we trying to achieve? Are we building your brand or is the exercise more tactical and sales focused? What's your goal and how much data do you have on past initiatives? Let's figure out what you know and add to it what we know. Let's plan.